Cosa facciamo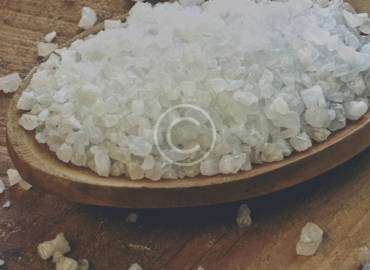 Huge selection of gourmet salts for every flavor profile. Our variety of culinary sea salts add an impressive finishing touch to any meal.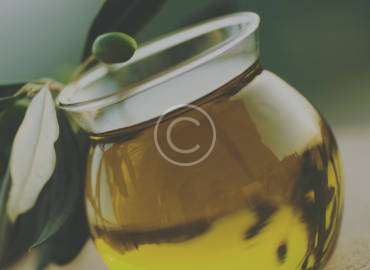 Olive oil is one of the healthiest types of fat around, so you should choose fats wisely.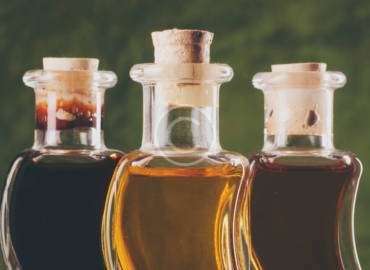 Balsamic vinegar is rich and has a complex flavour that balances the sweet and sour elements of the cooked grape juice with hints of wood.

Nostra Storia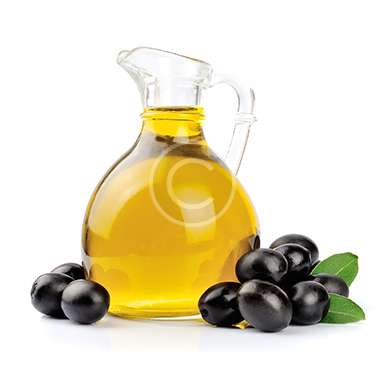 Olio extravergine di oliva 100% Italiano
Our Range
[cq_vc_coverslider images="505,507″ navstyle="customized" contentcolor="#586067″ buttonbackground="#ffcf00″ arrowcolor="#586067″ arrowhovercolor="#586067″ buttonhoverbackground="rgba(55,62,68,0.3)"][/cq_vc_coverslider]

Choose From Our Superb Range of Quality Oils, From Extra Virgin to Infused Oils!

New Products
view all
Benefici dell'Olio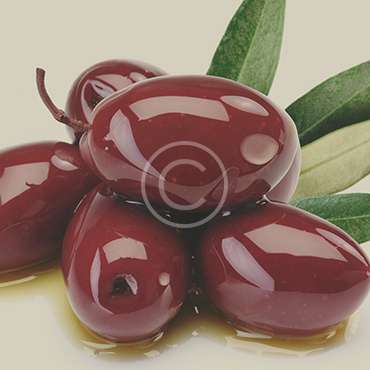 1.
Combatte il colesterolo
Abbassando i livelli di colesterolo cattivo
2.
Rafforza il sistema immunitario
Perché ricco di antiossidanti
3.
Combatte il diabete
Riduce le impennate della glicemia dopo i pasti
4.
Aiuta a perdere peso
Aumenta il senso di sazietà rallentando l'assorbimento degli zuccheri
5.
Ha effetti antiossidanti
Grazie alla presenza di polifenoli
6.
E' un ottimo alleato della bellezza
Rigenera i capelli, fortifica le unghie, idrata la pelle
Our Team

Tasting Experience
Passion For Quality
We love what we do and how we do! We put our care, quality and passion into
creating our extra virgin olive oil. Our passion pushes us to continually craft the
freshest extra virgin olive oil.
View event calendar
Enjoy Our Lavish Olive Oils And
Balsamic Vinegars!
The Blog